Freedom Homeschooling
At Freedom Homeschooling you will find the best selection of free homeschool curriculum available online, in one convenient location. We hope our efforts help give you the freedom to provide your children with a high-quality education, on even the lowest budget.
Free Homeschool Curriculum
Choose a subject below to begin exploring free homeschool curriculum options.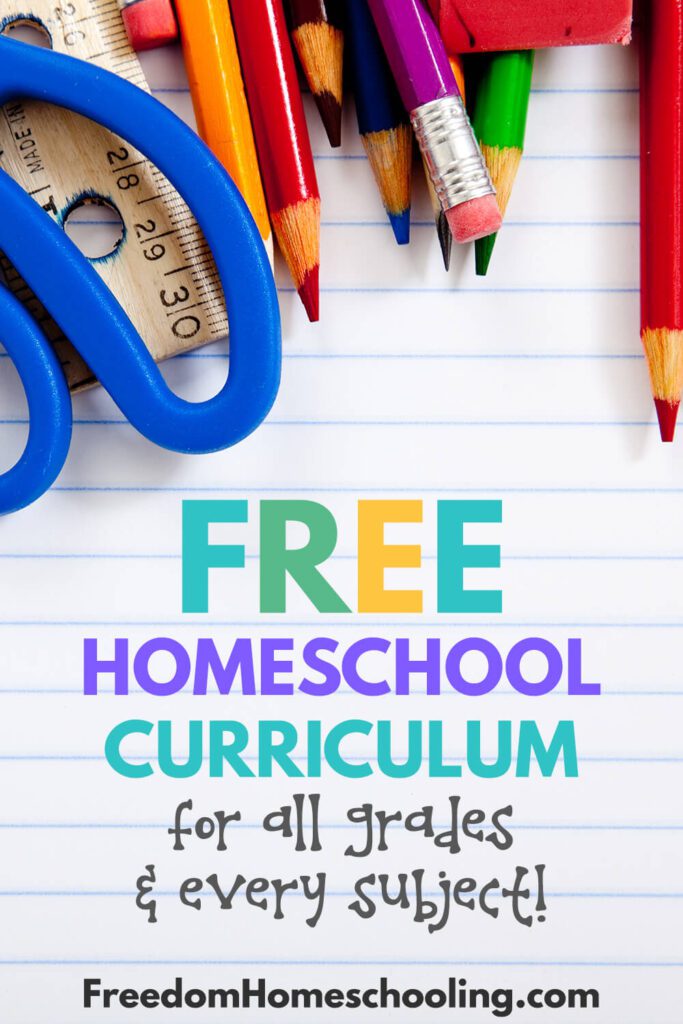 Freedom Homeschooling is dedicated to putting together the best selection of free homeschool curriculum in order to help busy homeschool parents like you save time and energy. I hope that bringing all of this curriculum together in one convenient website will make it easier for you to locate free curriculum that meets your family's needs. To learn more about Freedom Homeschooling, see the About page and the Frequently Asked Questions (FAQs) page.